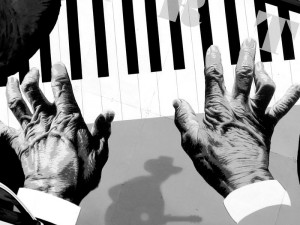 Attention: Songwriters, Singers, Bands, Producers and Film Composers
Upload your unfinished tracks and have TJ Kuenster add a keyboard part.
You Send It – Click the link to send tracks to TJ.
Send a stereo audio track (WAV or AIFF) along with a click track (if possible)
Specify what kind of keyboard tracks you need (piano, organ, strings, etc.)
The tracks will be recorded on Pro Tools or Logic Pro.
The completed tracks will then be sent back to you for your final mix.
As Glen Campbell's Music Director and Producer on various recording projects and
television specials, he has accompanied many great recording artists including:
George Benson, Billy Preston, Chuck Mangione, Willie Nelson
Andy Williams, Roger Miller, Emmylou Harris and Rita Coolidge.
All keyboard tracks on this site were performed by TJ Kuenster.
For more information regarding his credits click on the tab "About TJ"
Contact TJ Kuenster for Recording Rates
and to schedule a keyboard session